Roof Repair Round Rock TX
There is no feeling more pleasant than having a roof over your head, but many of us take it for granted. However, roofs don't last forever, and when things go wrong with your roof, who should you call to handle the roof repair right away?
Roof Repair from a Professional Round Rock Roofing Company
Like most homeowners, your home is probably one of your most significant investments. This is why choosing a roof repair contractor that will protect your investment as much as you do is vital. Without a strong roof, protecting your home and family will be impossible.
Roof Repair Contractor to Keep Your Investment Protected
Therefore, if you are hunting for roof repair contractors, you cannot go wrong when hiring Water Damage and Roofing of Round Rock for the job. WDR Round Rock is a roof repair company serving Round Rock residents for many years.
Roof Repair Company You Can Trust
It is your turn to see exactly why we are the Round Rock Roofing company that customers trust to meet all their roof repair needs.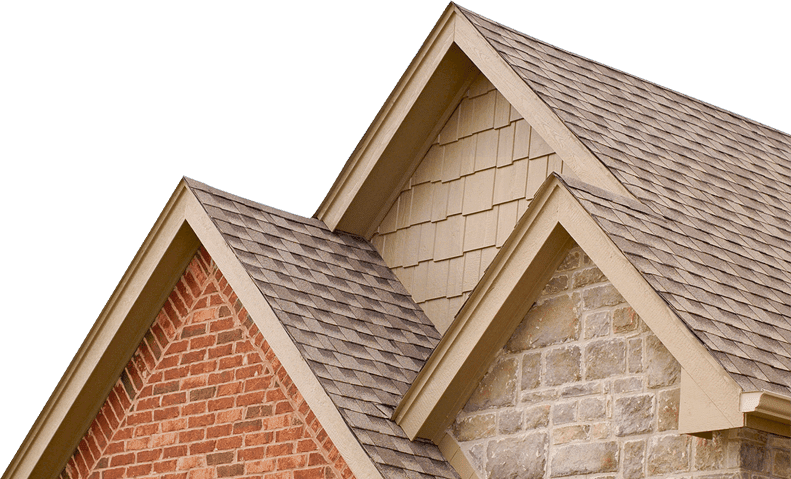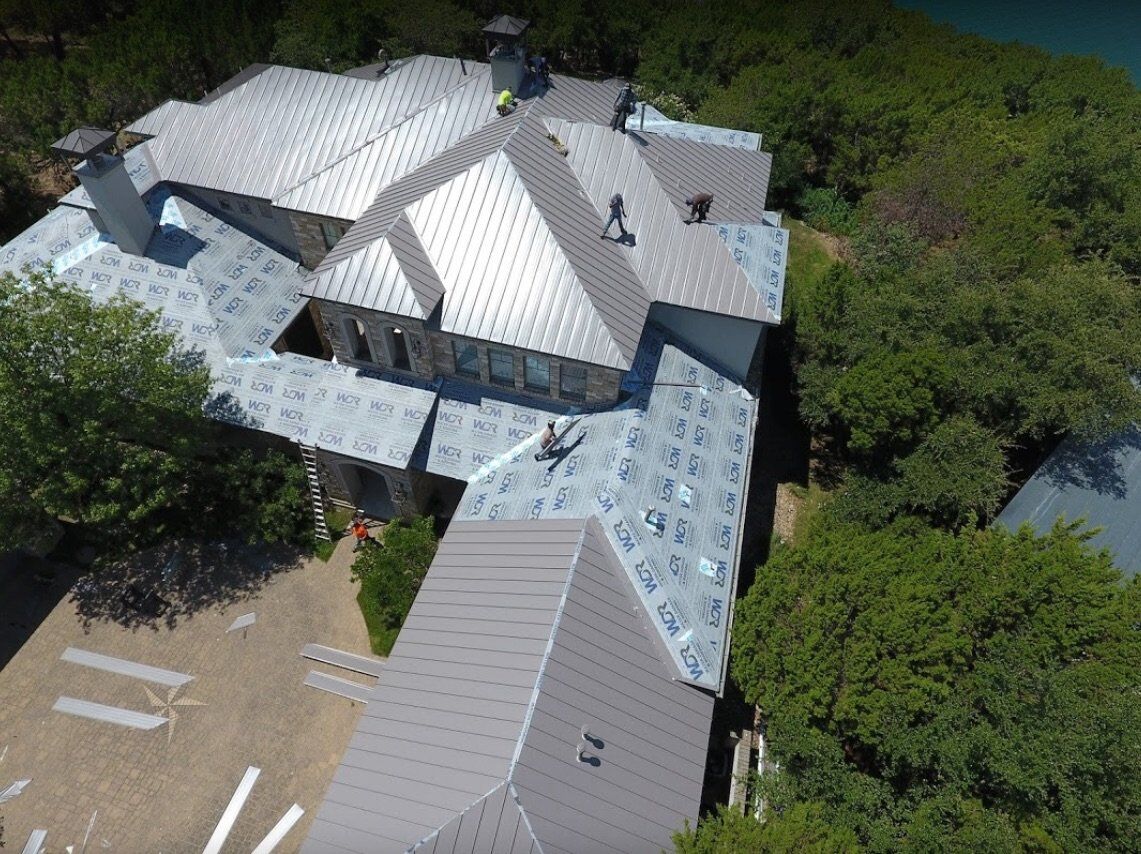 Roof Repair for Residential Properties in Round Rock, TX
If you have been putting off much-needed roof replacement or roof repair for your home in Round Rock, Texas, then you have come to the exact place. Here, homeowners can rest easy knowing that they have one of the top roof repair contractors working on their roofs in Round Rock, TX.
Irrespective of whether you need new residential construction, re-roof installs, or a leak roof repair in Round Rock, you can lean on the fact that you will receive excellent services that set us apart from average residential Round Rock roofing contractors.
Roof Repair for Commercial Properties in Round Rock, TX
On the other hand, the average commercial property often requires more upkeep than the typical home in Round Rock. Therefore, when it comes down to the roof repair of your office building or plant, you can trust the professional, courteous, and locally owned Water Damage and Roofing of Round Rock, TX, to provide honest commercial roof repair services and solutions to all the local businesses serving Round Rock, TX.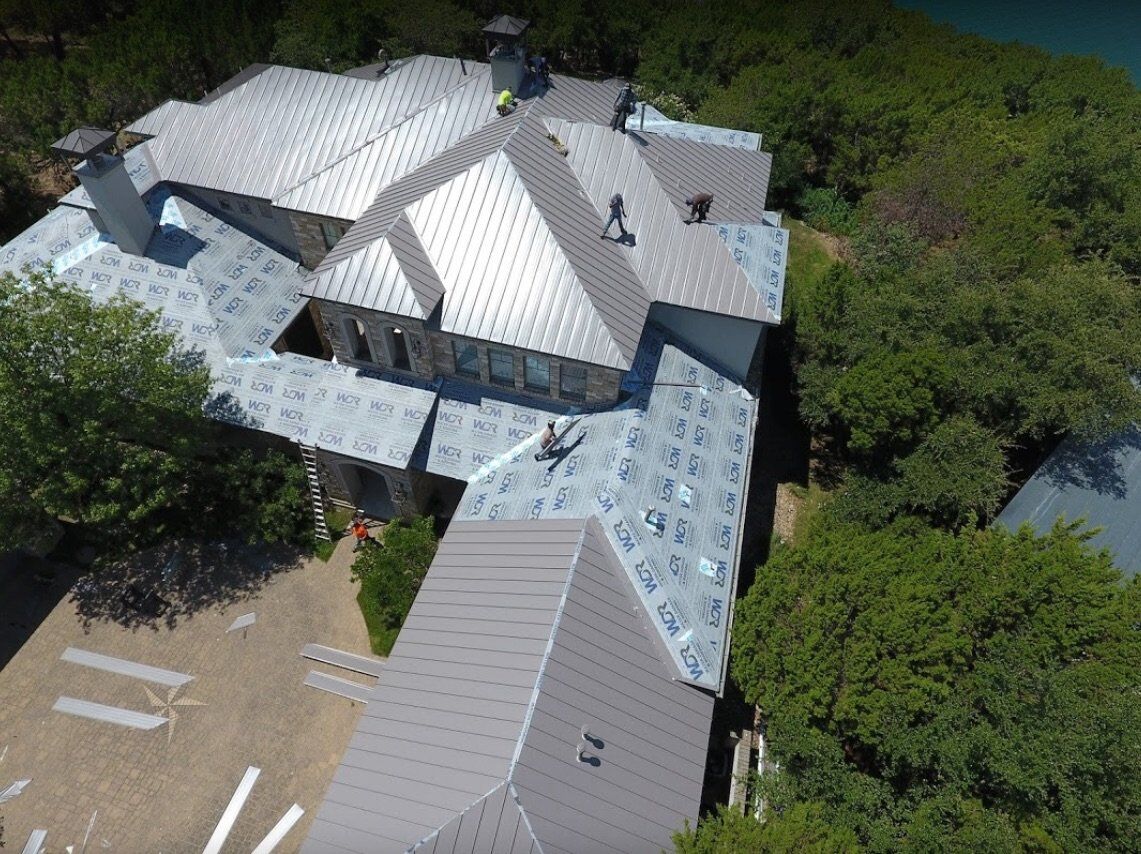 Roof Repair Round Rock Services
Regarding the roof repair services we provide, Water Damage and Roofing of Round Rock is one of the top roofing contractors in Round Rock. Our commitment to providing clients with only the best materials and exemplary services is second to none.
Top Roof Repair Contractor
With some of the best roofing service providers working together as a team, we can provide roofing systems that are long-lasting and cost-effective in Round Rock. Our team of roof repair contractors is very skillful and trained in every aspect of roofing, making them able to work fast and efficiently without compromising on the quality of their work.
Roof Repair – Skilled Professionals
As such, for any commercial or residential roof repair services that you may be in need of in Round Rock, you should be considering only the best. Water Damage and Roofing of Round Rock services include the following:
Roof repair
Metal roofing
Roof repair is an essential component of the maintenance of your roof, and often, homeowners neglect this little but beneficial task. This is because they believe that the extent of a bit of damage is not alarming because it cannot go a long way. However, neglecting minor problems in Round Rock typically gives rise to more significant, more severe damages in the future, and these often entail far greater costs to fix.
Water Damage and Roofing of Round Rock is an experienced roof repair company that recommends that any roof repairs be attended to as soon as the damage is detected. This is useful in avoiding further complications in the future.
Damages to your roof can range from holes to cracks to rust and other issues, and these are generally caused due to extreme weather conditions experienced by residents in Round Rock, TX. WDR repairs damages to your roof caused by the following weather conditions.
Hail Damage Roof Repair in Round Rock
Your roof has experienced cracks due to the hail; now what?
Have WDR inspect your roof for hail damage.
File a claim with your insurance company.
Advise us of your adjuster appointment.
Understand that you are in control of this situation.
Next, you should receive a loss summary and a partial claim payment.
Send us an unaltered copy of your loss summary.
Understand that you will be required to pay the deductible.
We will install or repair your roof.
Storm Damage Roof Repair in Round Rock
In Round Rock, TX, and other parts of the state, roofing must withstand all sorts of strange weather. Storm damage can do a number on your home or business, and there are certain parts, like your roof, where damage cannot go unrepaired.
If your roof in Round Rock has suffered damage following a storm, contact us at (512) 566-5511 so that we can get started on your roof repairs.
Wind Damage Roof Repair in Round Rock
The damage case also applies to damages to your roof caused by strong winds; call WDR at (512) 566-5511 for help in roofing or gutter repair today!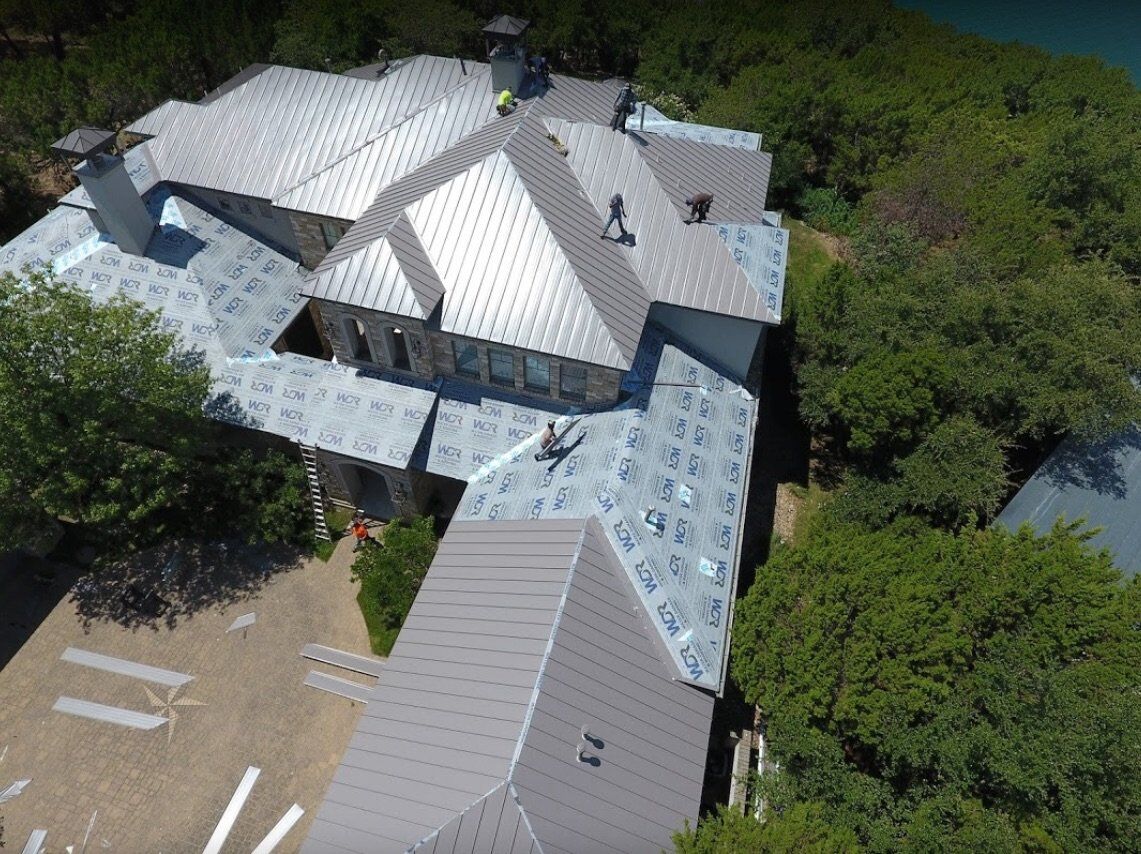 Roof Repair – Common Roofing Problems
Your roof is your home or business's initial defense against the weather. If there are problems with your roof in Round Rock, your entire home or business is at risk of potential damage, and regardless of what damage occurs, problems with your roof can lead to a costly fix.
Below are some typical roofing problems that our expert roof repair contractors in Round Rock have seen lead to severe problems if they are not identified and fixed early enough.
Roof Leaks
A poorly installed roof is much more likely to see problems sooner rather than later. Incorrect tile placement can easily cause water to enter through the spaces and cause leaks and damage to your roof and roof space.
Likewise, gutting that is installed incorrectly can also cause damage to your roof by misdirecting water. Flashing meant to protect protrusions and valleys, like chimneys or vents, can also cause water to leak into your home if it is not fitted correctly.
To avoid these problems, you should ensure that reputable roof repair contractors like WDR provide you with the proper residential or commercial roofing services.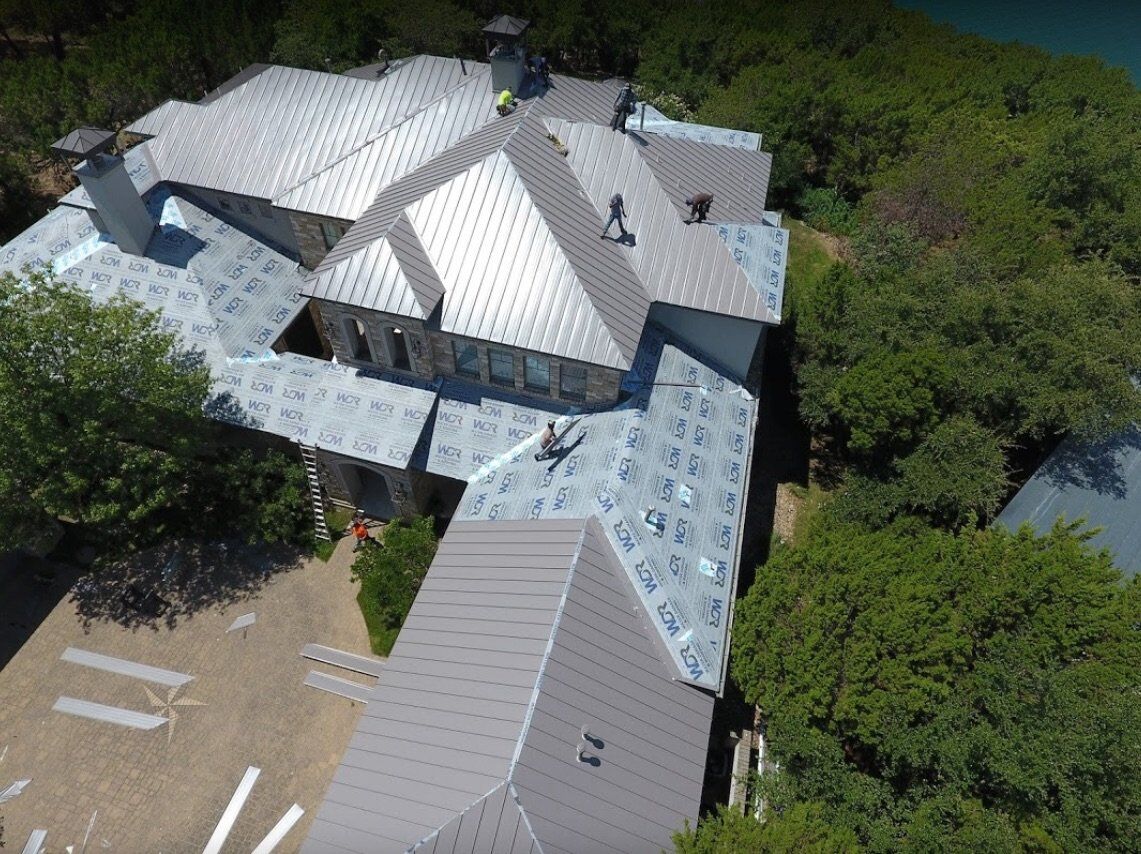 Over time, continuous battering from elements can increase the risk of your roof sustaining damage. This type of damage involves the wearing away connecting parts, tiles becoming loose, and main structures becoming cracked. Leakage of water into your property and loss of heat in the winter are issues resulting from a damaged roof.
To stop this from occurring, it is necessary for you to hire professional roof repair experts that can locate this issue and fix it for you as soon as possible. Even after WDR has repaired your roof crack, it can take up to several weeks for the area affected to fully dry out.
Damaged Shingles
If you notice a part of a shingle is missing, WDR recommends that you replace the whole thing immediately. Shingles may get damaged if they are not carefully assembled or if they have not been nailed securely on the edges.
Another major contributor that causes damaged shingles is extreme weather. High winds can pry the metal flashing, leaving your entire roof exposed and making it more prone to damage.
In addition, you should also be ensuring that there is sufficient ventilation around your roof, so you can prevent moisture from entering the shingle.
Your roof membrane is a barrier against Round Rock's weather and extreme temperatures. This membrane usually sits below your roof; however, if it is exposed to excessive amounts of UV light, then this may cause the membrane to shrink. Shrinkage leads to cracks and blisters in your roof tiles.
Shrinkage of your roof membrane can either be due to the quality and type of your membrane or the way it was installed. If you notice any roof shingles becoming loose, then this may be an indication of membrane shrinkage.
You can contact WDR for roof repair or other roofing services if you have any worries or suspicions.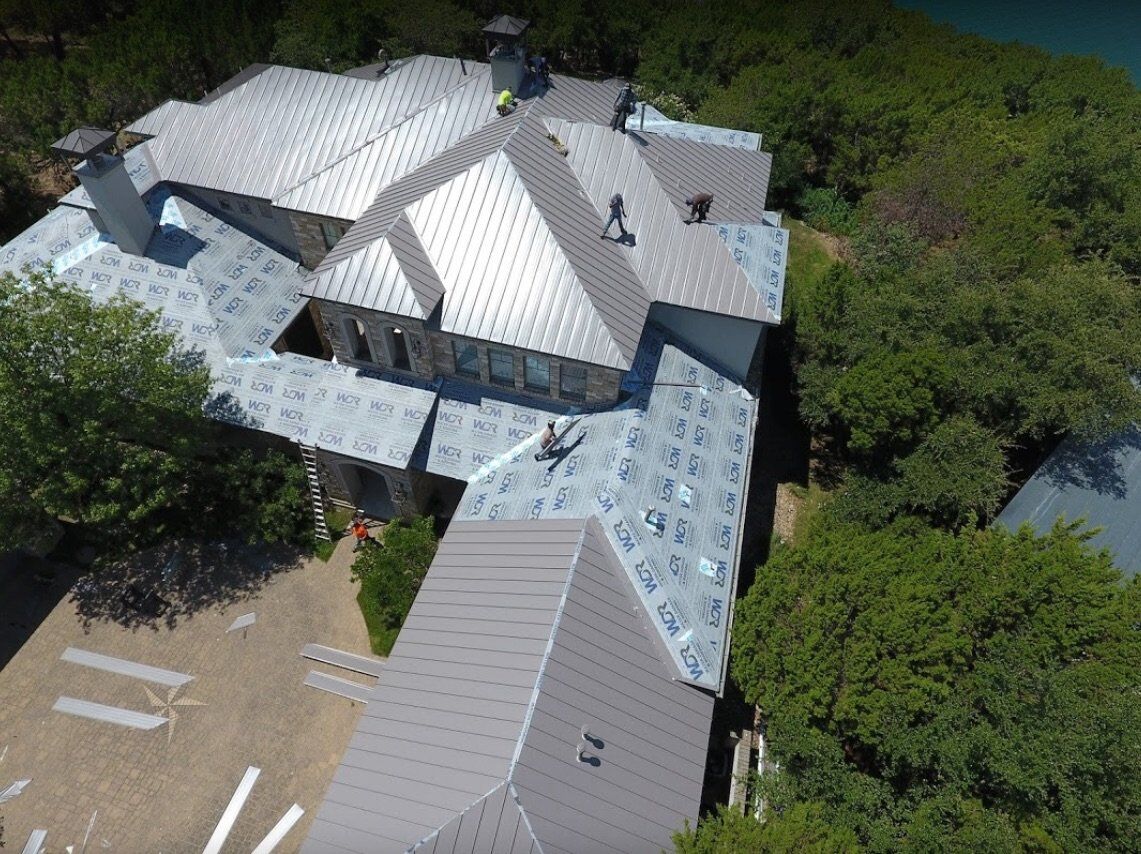 Clogged Gutters
The whole purpose of your drainage system is to carry away rainwater using the roof and guttering, but over time, some issues can occur. Blockages may lead to standing water, which builds up and causes damage to your roof. However, most issues result from a buildup of leaves, moss, and other debris in your guttering.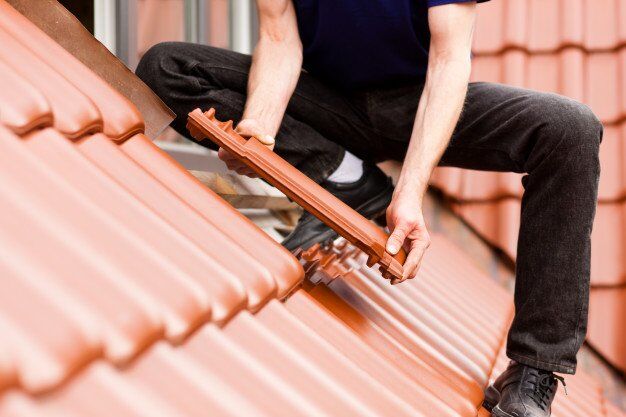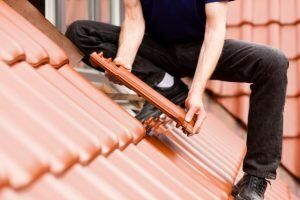 Removing the buildup of debris from your guttering and removing moss and debris from your roof regularly is much more beneficial than waiting for your gutters to become clogged. Prevention is better than cure, and gutter buildup removal is only a short-term solution until the next heavy rainfall. If your roof remains clean and moss is removed, your drainage system will likely stay unblocked for a more prolonged, mainly because moss proliferates.
At WDR, we provide residential and commercial homeowners with roof repair and gutter cleaning so that you can ensure that your drainage does not get blocked and your roof stays protected for longer.
Fascia boards, soffits, and guttering in combination are set in place to ensure that water is effectively flowing out of your property. If these are not kept well, they can cause a lot of damage due to the weather conditions in Round Rock, TX.
To ensure that you have a smooth flow of water during a storm, WDR uses high-quality roofing repair products that last for a very long time. As an alternative, you could also look at applying a special coating that prevents the rotting of your roof to a certain extent.
However, if you are unsure of the specifications, you can always contact WDR, as we are premium coating systems contractors who can provide you with more information.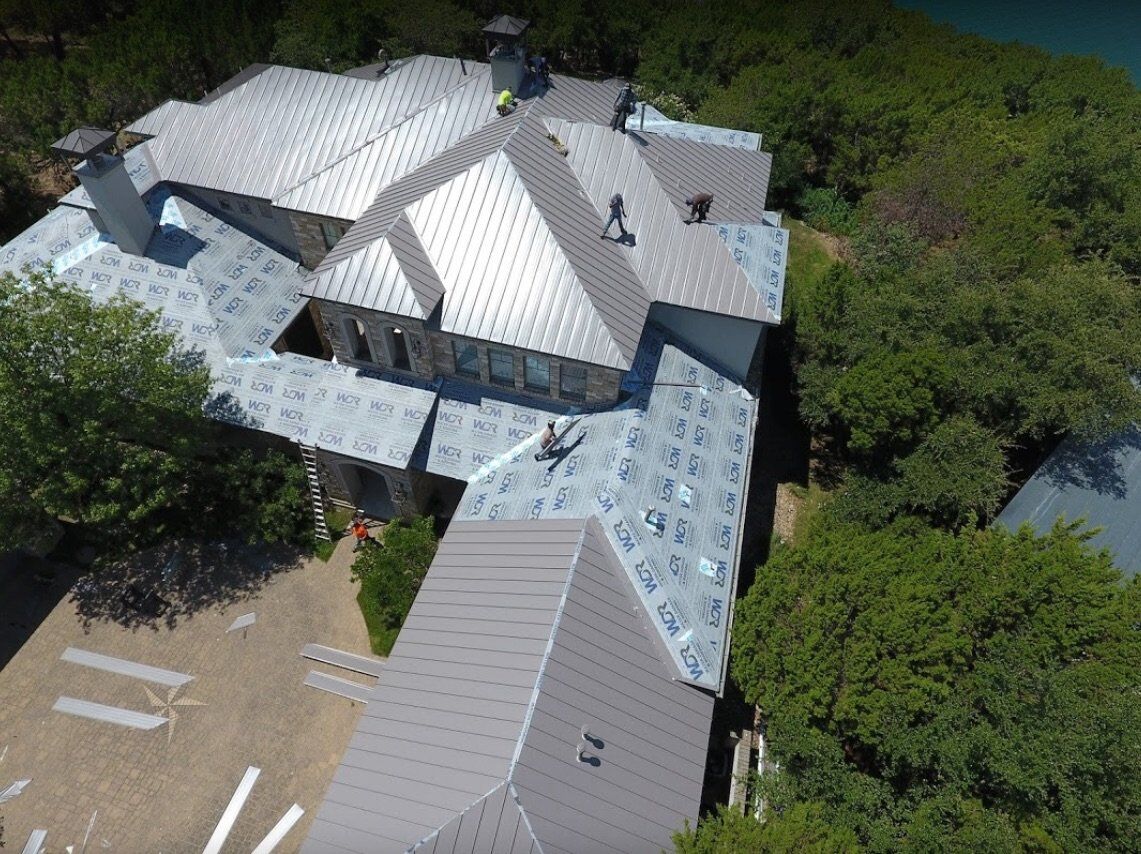 Trees or Shrubbery
Nearby trees can also cause issues in relation to your property's roof. Not only do twigs and leaves block your drainage, but larger branches also cause damage to the structure of your roof when they fall onto it. During strong winds, moving branches from nearby trees can rub against your roof's tiles. This causes rub-off and wears down the outer protective layer of your tiles. To prevent this, ensure that you are regularly cutting back branches of any trees that are near your property's roof.
Why Choose Water Damage and Roofing of Round Rock as Your Local Roofing Contractor?
Regardless of the manufacturer you choose for your roof, rest assured that our roofing business has Round Rock roofers that possess the necessary expertise and experience to get the job done right.
WDR is a local company that takes pride in its courteous and friendly staff and work crews. During all roofing projects, these roofing specialists pay great attention to detail and ensure that every task is done well. Our crew members are experienced and knowledgeable, and most importantly, they love what they do, regardless of whether it is roof repairs or roof replacements.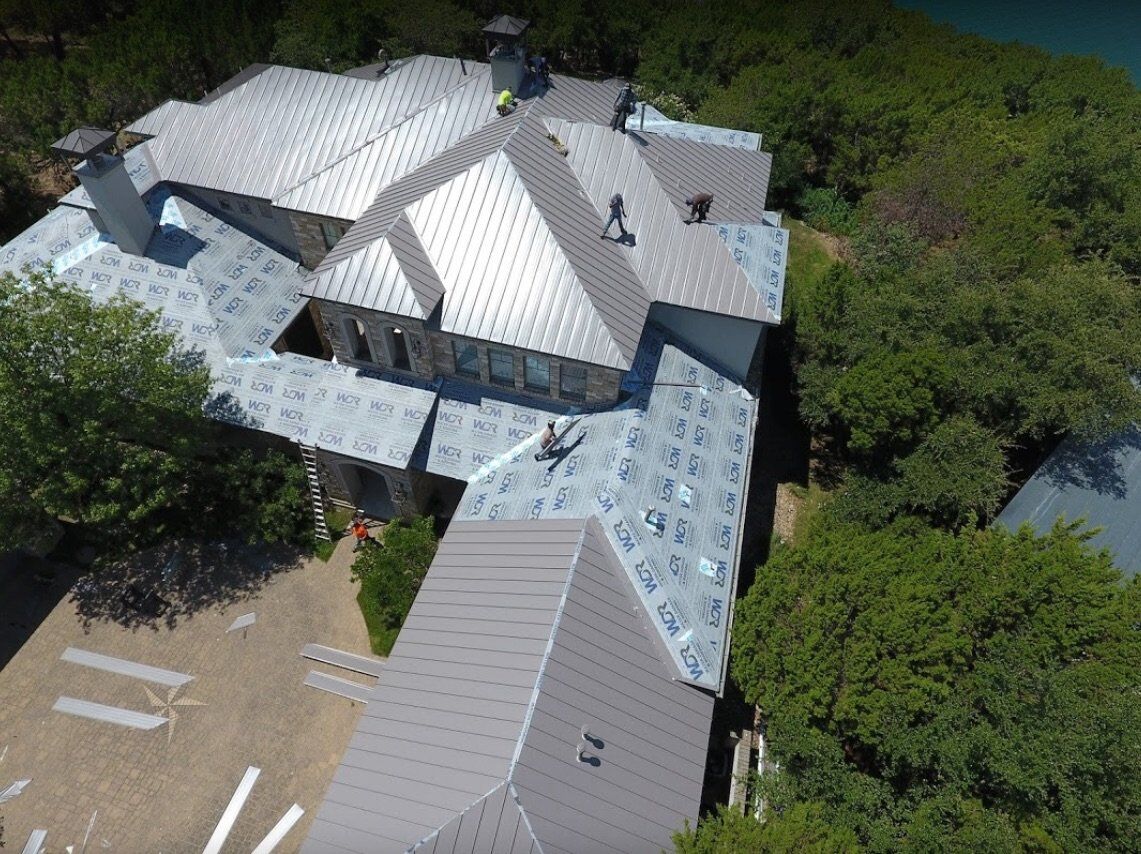 High-Quality Roofing Materials
A Round Rock roofing company has many options in terms of what roofing materials they choose to use for a roof repair, roof replacement, or gutter repair. However, for many reasons, WDR knows that it is best to stick with only the highest quality materials to repair its customer's roofs.
Proper First-Time Installation
WDR is a Round Rock roofing company with many years of experience; therefore, your roofing or gutter repair will be handled by professionals ensuring roofing excellence.
Licensed Roofing Contractor
To give customers a piece of mind, WDR is licensed to provide residents of Round Rock, TX, with residential and commercial roofing services.
Roofing Service You Can Trust
We take the utmost pride in treating our customers with honesty and integrity. You can trust us to provide you with honest pricing, free inspections, as well as professional installation and roofing repairs in Round Rock, TX.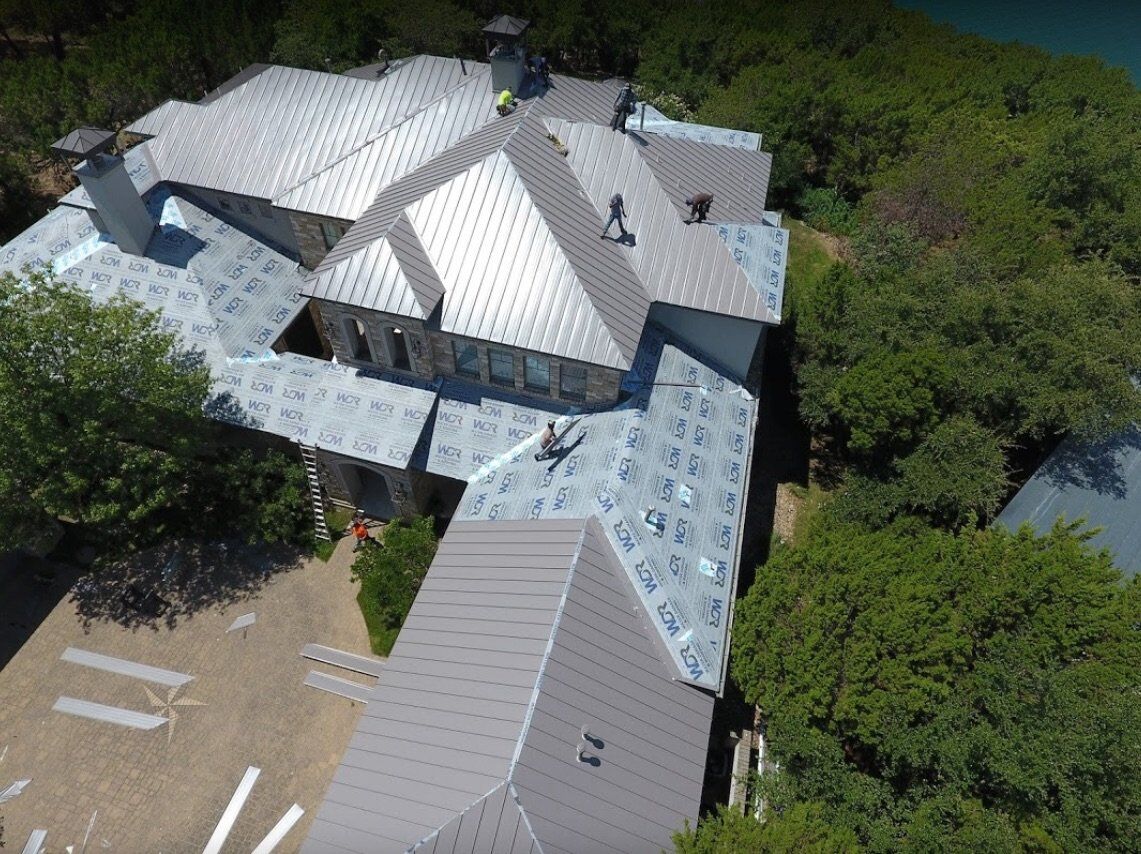 Frequently Asked Questions
How Do I Know if I Require a New Roof?
There are typically five main tell-tale signs that indicate whether you will need a new roof installed; these are namely:
Missing or worn roof slates or tiles
Sagging flat roofs
Daylight is filtering through your roof boards
The life expectancy of your roof is reaching 20 to 25 years
Puncture holes, cracks, or splits in your flat roof
Do You Offer Free Roofing Inspections?
If you are working with a reliable, honest roofing expert like WDR, we will often offer our customers a free quotation for any work that needs completing, such as roof repair or roof replacement. However, how can we be accurate if we do not take a closer look at what needs to be done? This is exactly why we provide free roof inspection services to our customers in Round Rock, TX.
How Much Is the Average Cost of a New Roof?
Replacing your roof is, without a doubt, one of the more costly expenses you will face as a homeowner. With that being said, the national average cost to replace a roof is estimated at around $8,000; however, Round Rock residents spend between $5,500 to $11,000 for their roof replacement.
The two largest variables affecting the price of a job like this are the square footage of your home and the type of roofing material you choose.
If the damage to your metal roof is not extensive, and you do not wish to change the material of your roof, then it is possible that a roof repair may get the job done. Roof repairs are certainly far less expensive than roof replacements; however, it is advised that you first receive an opinion from a trusted roofing contractor in Round Rock, TX.
Do You Present a Warranty for Your Roofing Work?
Yes, WDR always offers a warranty or guarantee period. Usually, all roof works should have some form of guarantee.
WDR is a roofing company in Round Rock, TX, that gives formal guarantees, and it is usually because of this guarantee that we do such a good job that we don't have to come back. As a Round Rock resident with roofing issues, you should always insist on a guarantee period.
Do You Have the Right Permit to Do the Work?
We often hear terrible stories from customers about the bad experience they have had with contractors in the roofing industry. This generally happens because clients hire roofing contractors who do not possess the necessary license to serve the residents of Round Rock, TX.
However, WDR does have the appropriate license to do the work you are in need of, and it is because of this license that our customers can be confident that we are roofing contractors in Round Rock, TX, that are financially sound, with a proven track record, and is insured if anything did happen to go wrong.
WDR can also provide roof restoration for clients who need their roofs to be rescued due to the works of inadequate residential and commercial roofing contractors.
Do You Offer Hail Damage Roofing Repair?
At WDR, we offer repairs for all types of roof damage caused by the different weather conditions experienced in Round Rock, TX. This damage includes holes, cracks, rust, as well as many other issues. Seek our help if your roof in Round Rock, TX, has been damaged due to a hailstorm.