Roof Inspection Round Rock TX
After a hail storm with high winds in Round Rock, Texas, you may worry about damage to your roofing. Requesting a roof inspection to make an informed decision about your needs is crucial. While no one wants to deal with roofing repairs, it's best to focus on those problems as soon as possible.
Roof Inspection Request
Round Rock roofers can help you handle the entire process. Water Damage and Roofing of Round Rock is here to help. You always get a professional to talk to about your roof inspection and can determine the best solution.
Roof Inspection Contractor
Do you need a contractor who offers roof inspection services in Round Rock? Contact our roofing contractors to get the best results!
Roof Inspection – What Does Round Rock Roofing Company Do?
Roof inspectors look for noticeable signs of damage, but most Round Rock, Texas, homeowners can do that themselves. After hail hits, you probably realize there could be potential issues with your house. Roof inspection companies offer top-notch service to help you.
Roof Inspection Services
Loose and missing shingles, water dripping into the attic, and large cracks are easy to spot. However, you might have concerns about the roof's integrity, and it's best to call us for a full roof inspection.
Here are a few things our roof inspections tackle for clients:
Debris in the gutters or on the roof
Shingle damage
Physical damage to the vents, soffits, fascia, or gutters
Damage or dents on a metal roof
Interior ceiling inspection to check for water stains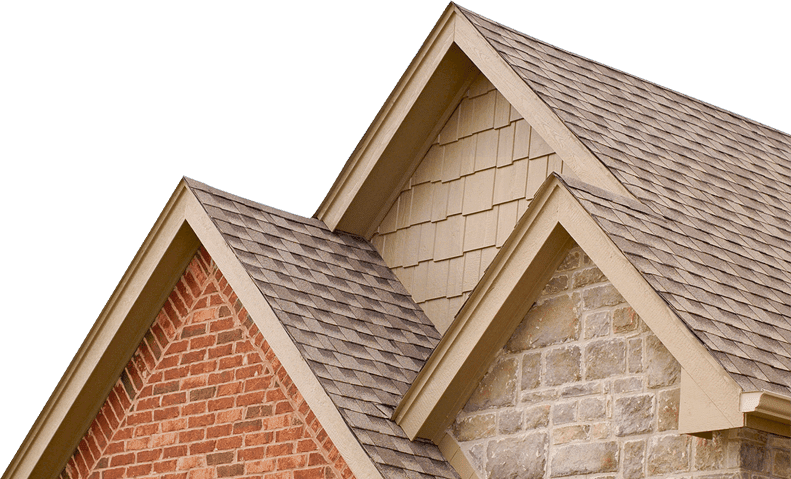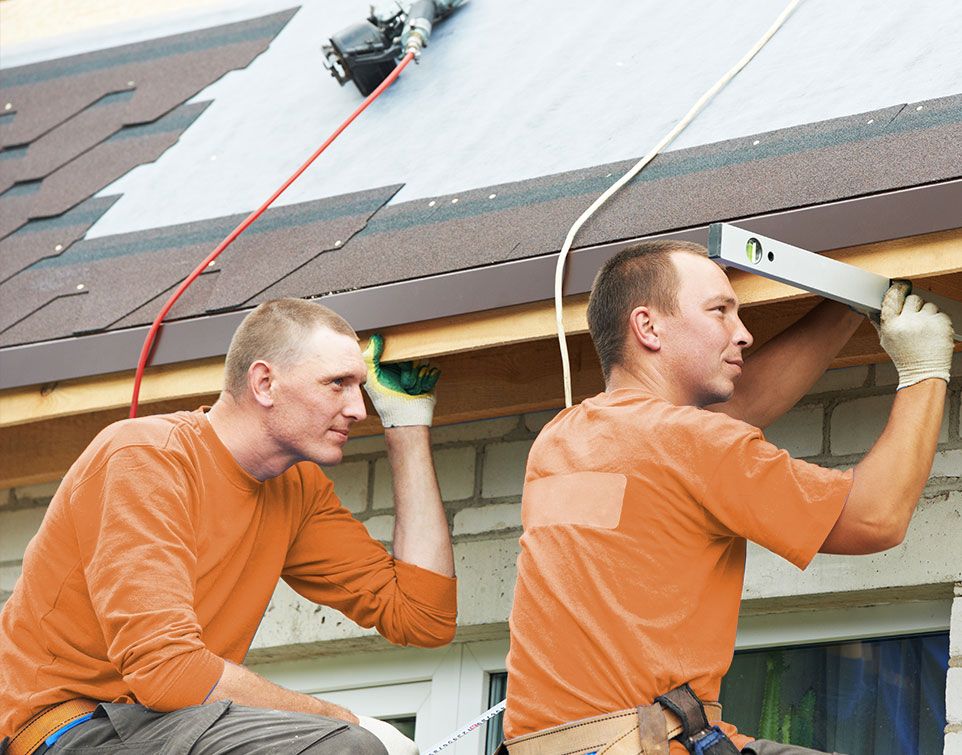 Roof Inspection – How Often to Inspect A Roof?
It's best to call a Round Rock roofing inspection company like ours to inspect the roof twice a year. However, there could be times when you want to do that more often. Typical roof damage after a storm can include:
Damages that lead to roof leaks
Broken and loose flashing
Broken and missing shingles
Broken and missing roof tiles
Professional Roof Inspection
It's easy to spot fallen trees and debris in the yard, but you should call a professional to inspect the roofing. This project isn't suitable for most residential homeowners.
The age of the roof is a consideration. Older roofs need more frequent inspections because they're prone to more significant problems. Likewise, houses with tree coverage must worry about limbs breaking and large branches falling.
Aging Roofs Often Require Roof Repair
You don't have to deal with a storm in Round Rock, Texas, to experience roofing damage. Any roofing contractor can tell you that! Roofs in Austin and Round Rock can experience damage from other sources, such as improper roof installation, poor ventilation, and more. We're here to help you! Let's do a thorough roof inspection for you.
Roof Inspection Problems We Check
Rotted soffit or fascia
Blisters
Rotted trees near your roof
Tree limbs on or near the roof surface
The integrity of flashing and pipe jacks
Skylight weatherproofing
Attic ventilation issues
Chimney deterioration
Code Compliance
Rusted and deteriorated vents
Ponding on flat roofs
Proper installation methods
The proper material for the pitch
Signs of Roof Damage
Time and weather can be your enemies and leave you with clear signs of trouble. You need to speak with professional roof inspection experts in Round Rock, TX when they happen.
You may notice broken shingles around the property or shingle granules in the downspouts and gutters. Discoloration on the ceiling and mold in the attic can also indicate a leak that requires repair.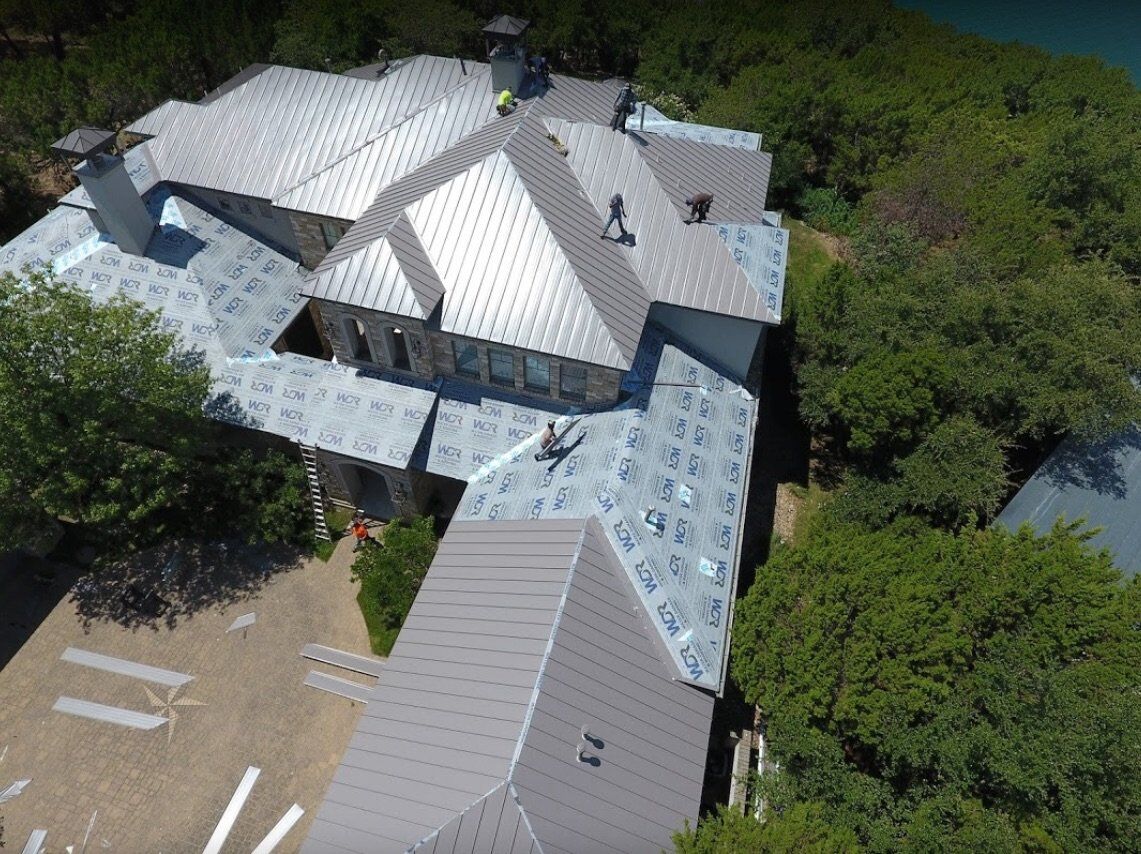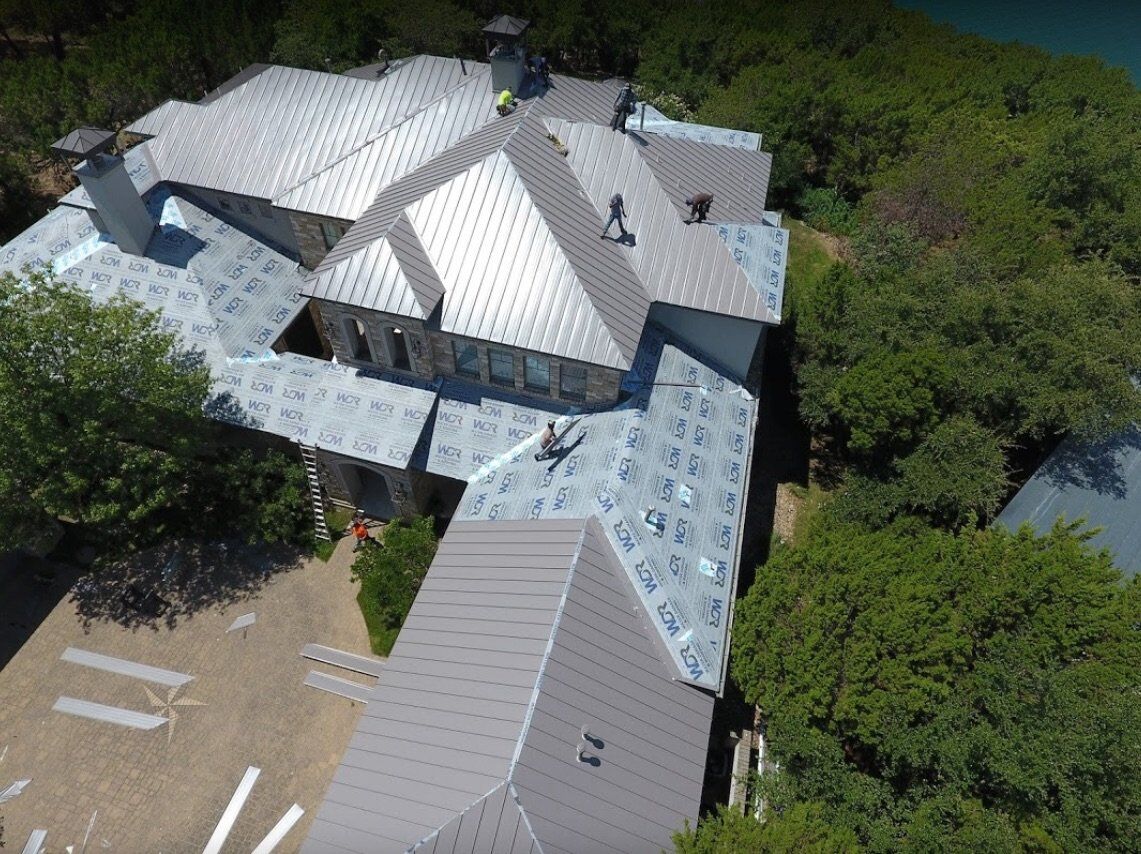 Roof Inspections Recommendations
Our Round Rock, Texas, the team might notice isolated damages that require a roof repair or suggest that you only have to replace the lost shingles. Likewise, total roof replacement might be necessary, which involves your residential homeowner's insurance policy. We also help our customers with insurance claims!
Why Choose Water Damage and Roofing of Round Rock
No other roofing business offers the same services in Round Rock, Texas, that we do. We take our time during the roof inspection to get the complete picture of your issue before recommending anything.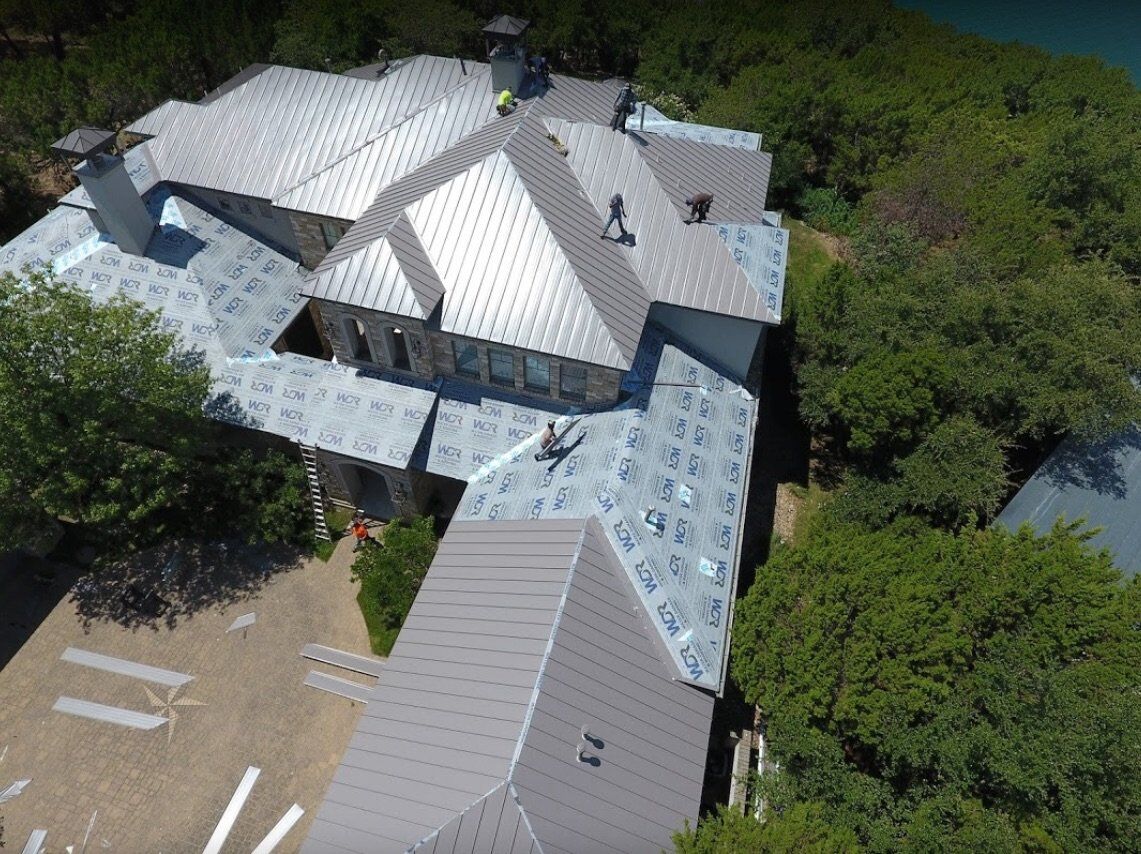 Roof Inspection – How It Works
We take care of all your roofing needs. This is the process we use:
Inspection
Call your preferred Round Rock roofing company to schedule a time for us to inspect the roof.
Length of Time It Takes
Houses with simple roof lines generally take half an hour to complete. However, large roofs and those with complex design elements might take longer.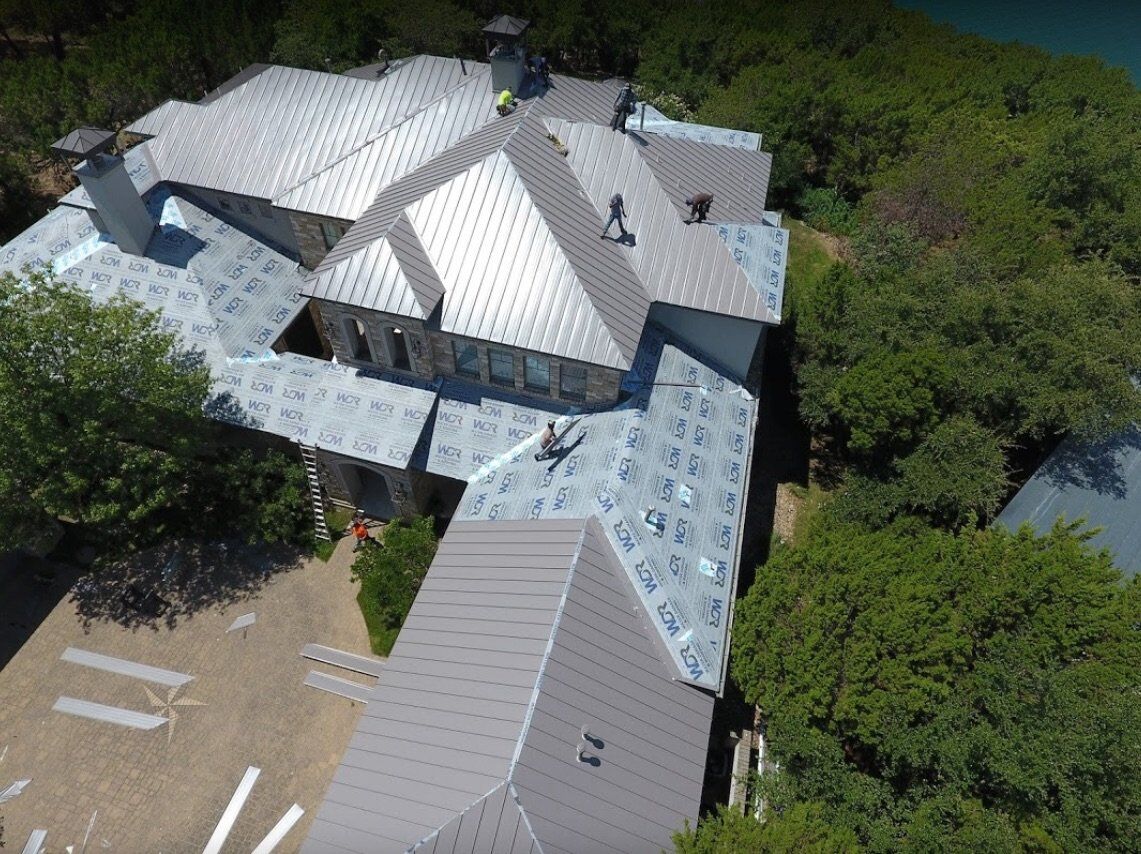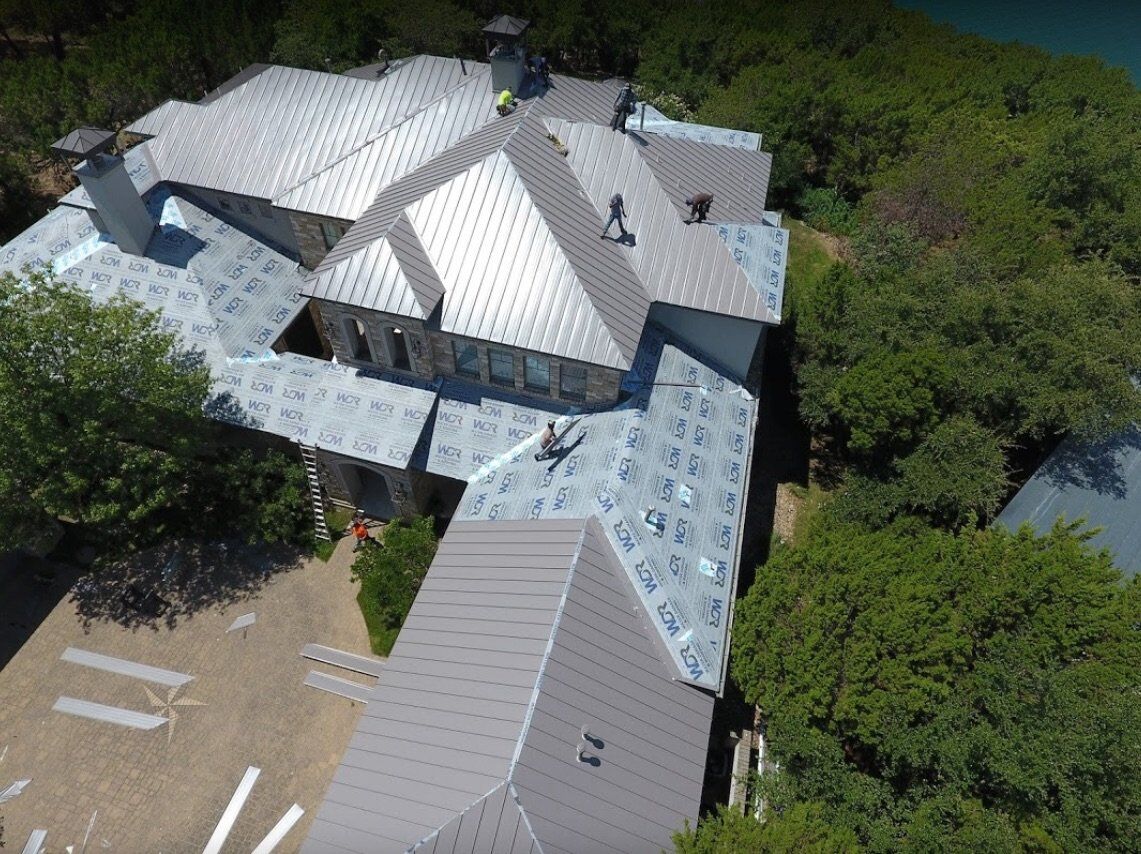 A quality Round Rock roofing company should offer free estimates, and we do! This details the necessary repairs, and we can work with your insurance carrier.
Roof Repairs
You can then schedule a time for us to return for the roofing repair. We also offer roofing construction services to help you get a new roof if necessary.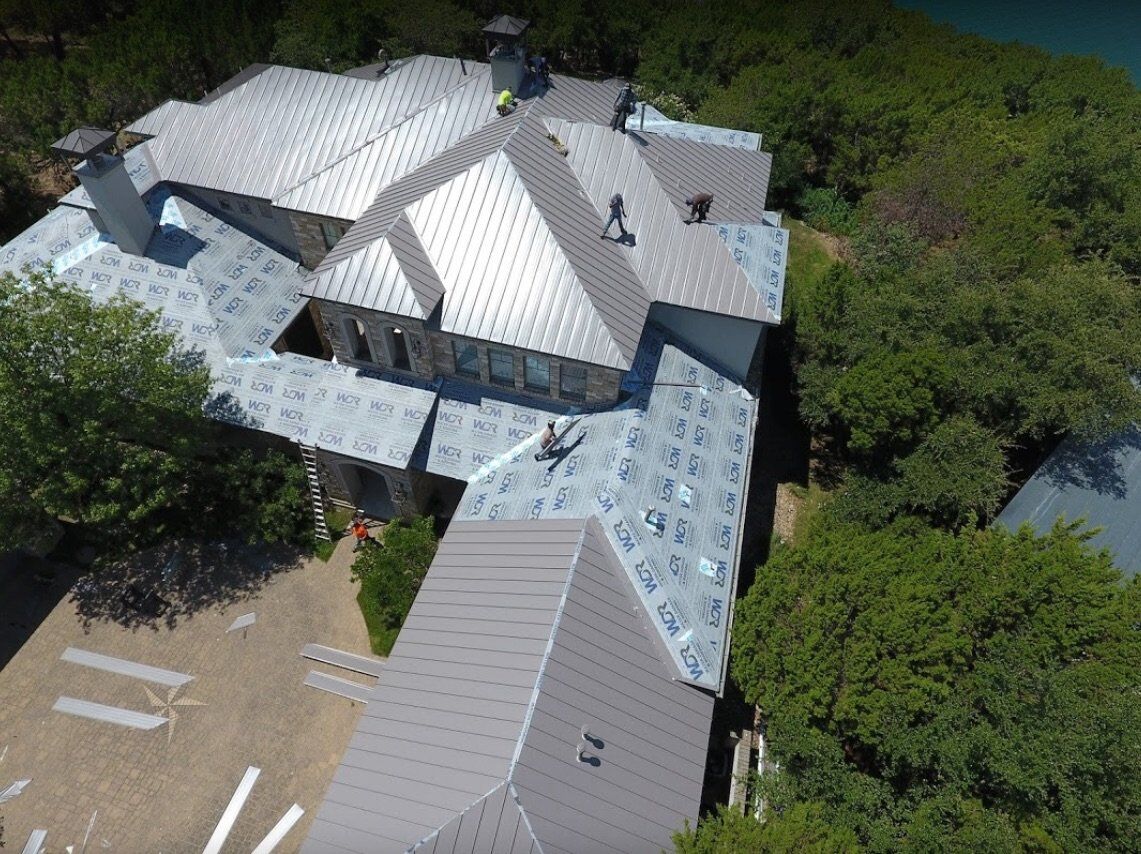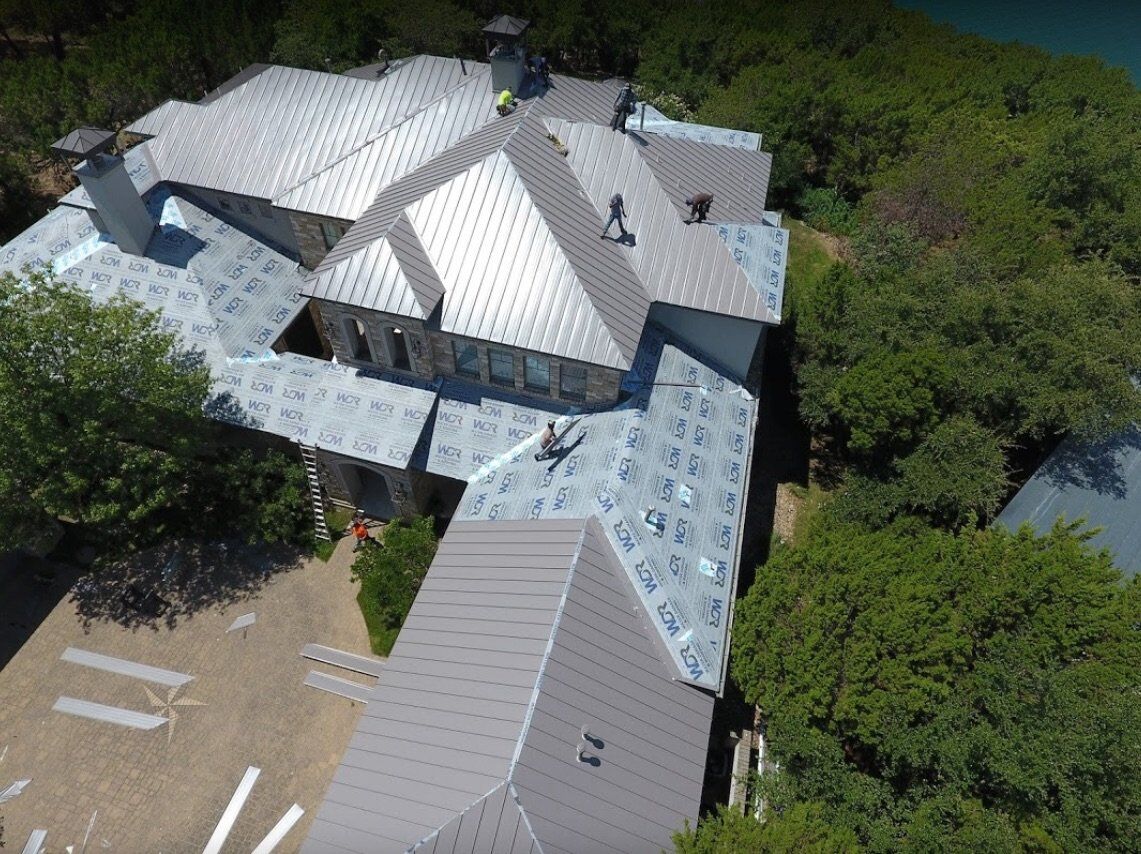 When Do You Need a Free Roof Inspection in Round Rock, TX?
It's best to call our roof inspection company in Round Rock, Texas, after you've experienced severe weather. We focus on each customer and their needs, offering quality service. Likewise, we recommend calling us for the job after putting on a new roof or buying a new home.
Call a Local Roofing Contractor Today!
Before you can determine what repairs you need, you must complete a roof inspection. It's our job to thoroughly investigate the system to ensure that it's safe.
As you need commercial roofing for businesses, we handle residential properties throughout Central Texas. We offer the highest quality services if you live in Austin, San Antonio, Cedar Park, or Round Rock, Texas.
Contact us today if you're in our service area to request a free roof inspection. We offer exceptional service and can work with your insurance company. Fill out the quote form now!