A sturdy roof is a necessity for every family and business. A roofing problem can result in a lot of stress for a family or any business operator for that matter. That is why it is imperative that roof maintenance is being practiced in order to ensure the functionality and longevity of any roofing system.
Water Damage and Roofing of Round Rock as a roofing company understand the importance of being able to provide a strong and reliable roof to every home and business we accommodate. We believe that we contribute to building the Round Rock community by helping families and entrepreneurs achieve their goals.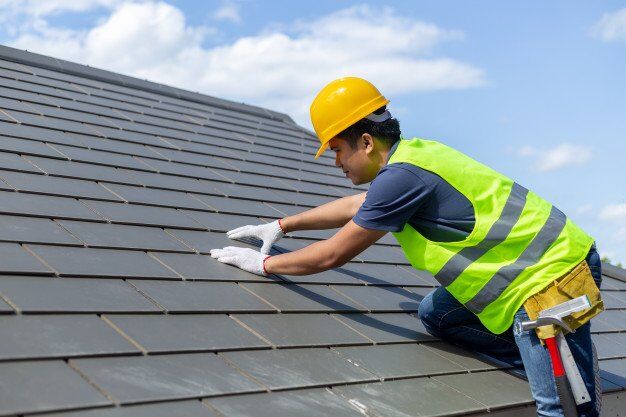 The Most Trusted Roofing Company in Round Rock
We work with transparency.
We prioritize our clients.
We work excellently even with minimal supervision.
We put a high premium on the quality of our work.
We work fast and efficiently.
Roof Repair
Roof Replacement
Roofing
Water Damage Restoration